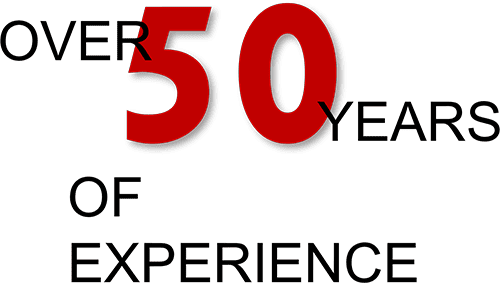 From Downtown:
Kennedy 90/94 North to Diversey Ave. (exit 46B)
Turn left onto W. Diversey Ave.
Turn right onto N. California Ave. to Belmont,
Turn right
Make an immediate right into the alley (parking lot)
by the "Pisolino" sign (Italian restaurant)
Park in the lot behind our back door (black awning)
Hours – No Appointment Necessary
monday: closed
tuesday: 9am-3pm
wednesday: 9am-3pm
thursday: 9am-3pm
friday: 9am-3pm
saturday: 9am-3pm
sunday: closed
October 13th-16th: Closed
Reopen the 17th: 9am-3pm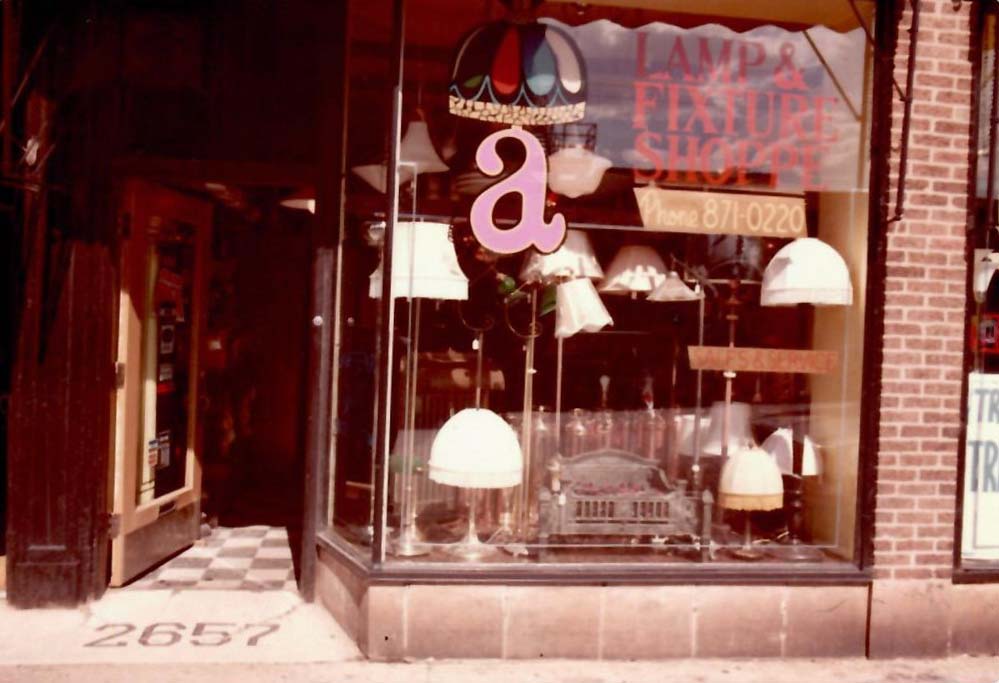 A Lamp And Fixture began on
Clark Street in 1973.
Our next location was on Fullerton Ave. In November of 2005 we moved to our current location on Elston Ave.
A Lamp sells lamps and lighting fixtures.
We sell many styles and types of lampshades: Hard back drum shades, squares, rectangles, coolie and empire shades.
As well as clip-on, chandelier, and uno shades. We also hand sew custom shades with our material or yours.
A Lamp & Fixture Shoppe does lamp and lighting fixture repair. We retrofit European lighting and make custom fixtures.
We clean and rewire crystal chandeliers.
A Lamp & Fixture Shoppe has made custom lighting for many restaurants and manufacturers.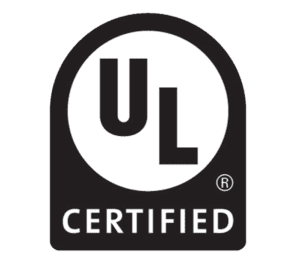 Please call us if you have any questions. We look forward to seeing you.
Subscribe to our mailing list