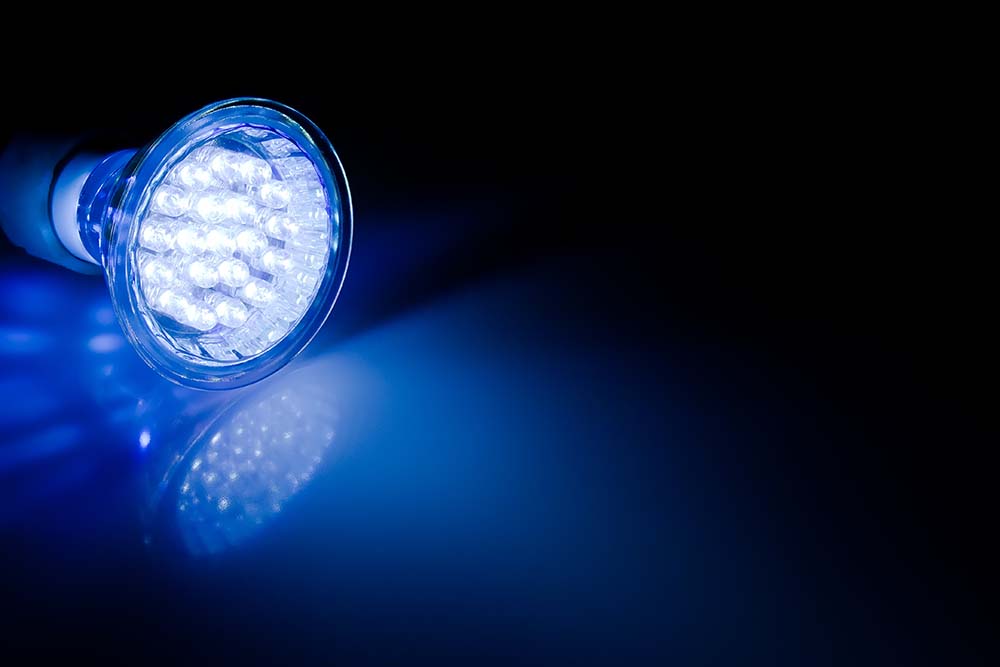 LED Lamps and Fixtures: Know What You Are Buying
Today LED bulbs are being used more than ever. They are longer lasting than traditional bulbs and they are more energy efficient.
As LED technology grows, we are finding that the bulbs aren't only being used as replacement bulbs. There are certain fixtures that have integrated LED lighting. This article will provide information on these fixtures so you know what you are buying. 
What Type of Fixtures Can Come with Integrated LED?
There are several types of fixtures that may have integrated LED. These include ceiling fans, recessed downlights and under cabinet strips or tape that can provide accent lights in the kitchen. LED Christmas lights are also used to reduce energy consumption. 
Integrated LED Fixtures vs. LED Ready Fixtures
Integrated LED fixtures have LED arrays built into the fixture. They provide a specific color and Lumen output. They don't have bulbs that can be replaced. 
These fixtures last for many years, often a decade or more. But when they burn out, customers will have to purchase a new LED array or model. 
Integrated fixtures and LED ready fixtures may look alike, but the differences end there. 
As opposed to LED integrated fixtures, LED ready fixtures do not come with bulbs. This allows customers to choose a bulb that is the shape, size and wattage they desire. 
What to Consider When Buying an LED Integrated Fixture?  
When you buy an LED integrated light fixture, you need to think about more than just getting the right fixture for your home. You also need to know what the LED lighting provides. 
Here are some characteristics of LED lighting you will want to consider. 
Lumens: Lumens determine how bright the light is. It is similar to wattage measurements on other types of light bulbs. In general, you will want to look for a light that produces 1600 lumens. 
Kelvin: Kelvin measures the light's appearance ranging from warm to cool. If you are using your fixture for ambient lighting, you'll want to go for a warmer light that's 2700 to 3000 Kelvin. If your fixture will be used for task lighting, a brighter bulb may be required. Shoot for around 5000K. 
Dimmable: In order to control the lighting in your house, you will want a dimmable light and fixture option. For a light to be dimmable, both the fixture and lighting will need to have the proper capabilities. Check the box to make sure your lighting is dimmable before making a purchase.
An integrated light fixture saves you the trouble of buying new bulbs frequently, but when the array burns out, it is more expensive and difficult to replace. Think carefully to decide if this choice is right for you the next time you are purchasing lighting for your home. Good luck choosing the best option.