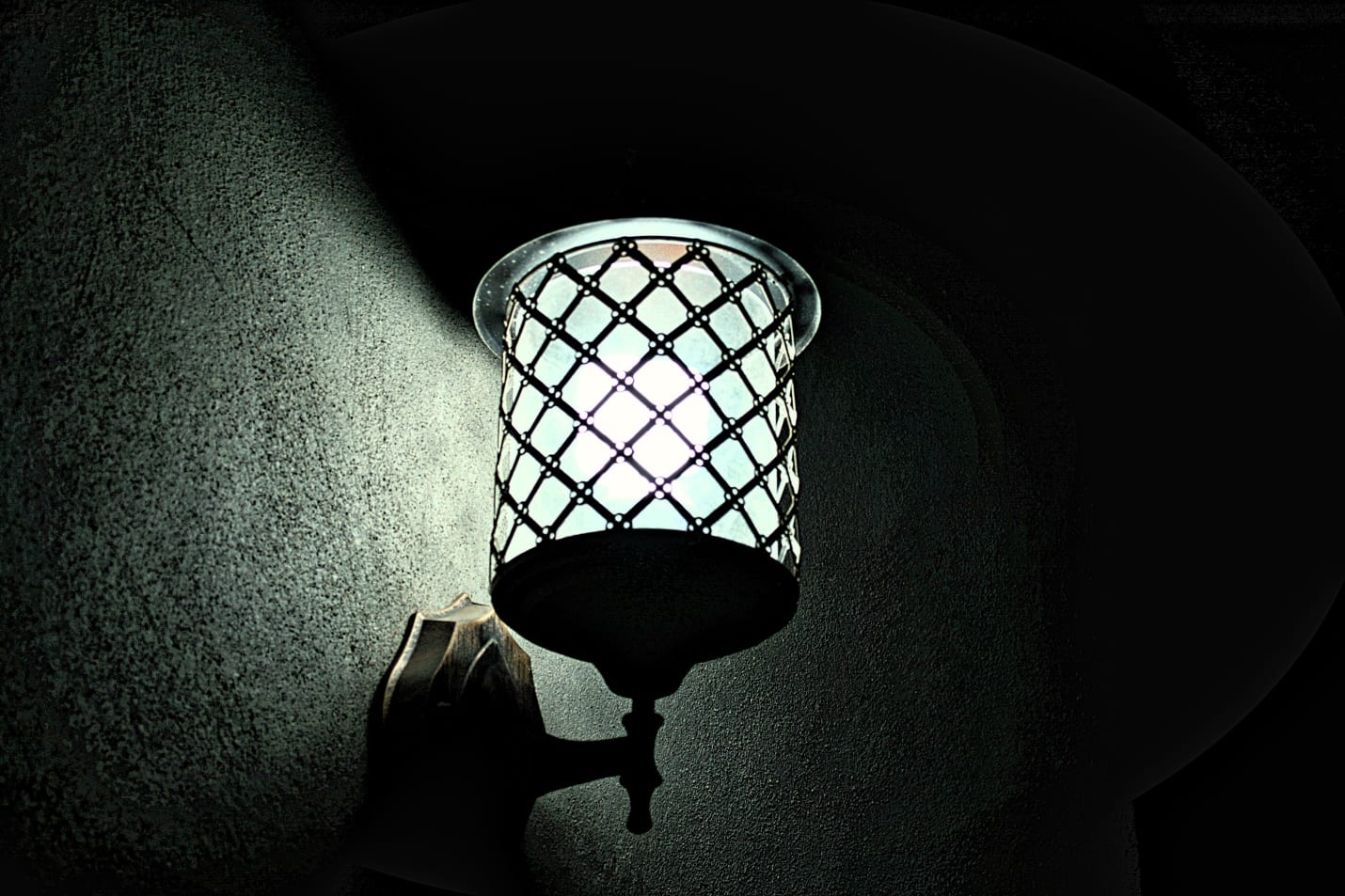 Lighting homes is not something many people give a lot of thought to. You may ignore your light fixtures until it is time to change a bulb, but in actuality, lighting fixtures can completely transform the ambiance of any indoor or outdoor space. One way to add character to your room with the help of lighting is to install wall sconces.
Here, we will shed light on different types of wall scones. Each of these types determines how much light your room will receive, so you must figure out which ones will look best in your home and go well with your décor before making a purchase.
4 Types of Wall Sconces to Keep an Eye Out for in 2021
1. Flush-Mounted Wall Washers
Flush-mounted wall washers are the most common types of wall sconces. They are typically small and compact. They can be used both inside and outside and are available in various styles, designs, and finishes.
Flush-mounted wall washers are primarily used as accent lights. They are named "wall washers" because they wash the entire wall with light and create an illusion that your wall is completely covered with light.
Wall-washed sconces are great at creating a unique design element, but you should not rely on one as the primary light source. For the most part, if you are looking to light up a vast area, a wall washer scone might not be the best choice for you.
2. Candle Sconces
Are you considering a Victorian Era theme for your bedroom? This type of wall sconce will transport you to old age. Candle wall sconces have always been a go-to staple for indoor lighting. In the olden days, these types of wall scones were used with actual candles. With technological innovation, candles have been replaced by light bulbs. Candle sconces come in a wide variety of finishes, styles, and designs. Wood and wrought-iron are the most common materials used to make candle sconces.
While candle scones are a perfect choice for producing light in a peaceful environment, this type of sconce's main disadvantage is that they don't give off much light. So, if you're looking for a primary light source, you might want to pick another type of wall sconce from this list.
3. Lantern Wall Sconce
A lantern wall sconce is one of the most popular wall scones used for outdoor lighting. Homeowners often choose this type of sconce to create an outdoor ambiance, especially by the main door and porch, to help residents get in and out of the house safely. These scones are incredibly easy to install, and they also help deter burglars or trespassers from breaking and entering or snooping around.
The main advantage of a lantern wall sconce is that it gives off plenty of light that helps provide a welcoming first impression to your home. Even Hough they are more popular for outdoor use, there are several lantern wall sconces on the market that you can use indoors as well!
4. Wallchieres
If you are looking for decorative types of wall scones to add light and style to your home, you should consider investing in wallchieres. Wallchieres have decorative details that set them apart from other types of wall sconces. They get their name from wall lamps and torchiere floor lamps because they are technically tall, slim, and long. Wallchieres are mainly used indoor and come in a wide variety of finishes and styles.
There are several benefits of installing wallchieres in your home. The significant advantage is that they do not take up any floor space; hence you can use them in various areas. Homeowners mostly use wallchieres in bathrooms to illuminate their vanities or near large furniture pieces to add a delicate touch.
A Lamp and Fixture Corp. Has it All!
Have you made up your mind yet? Head over to A Lamp and Fixture Corp. today! We have over 40 years of experience providing several types of wall sconces, lamps, chandeliers, and lampshades. Swing by our shop located at 3181 N. Elston Ave., Chicago, IL 60618, or call us on 773-866-0220 for all your lighting needs!