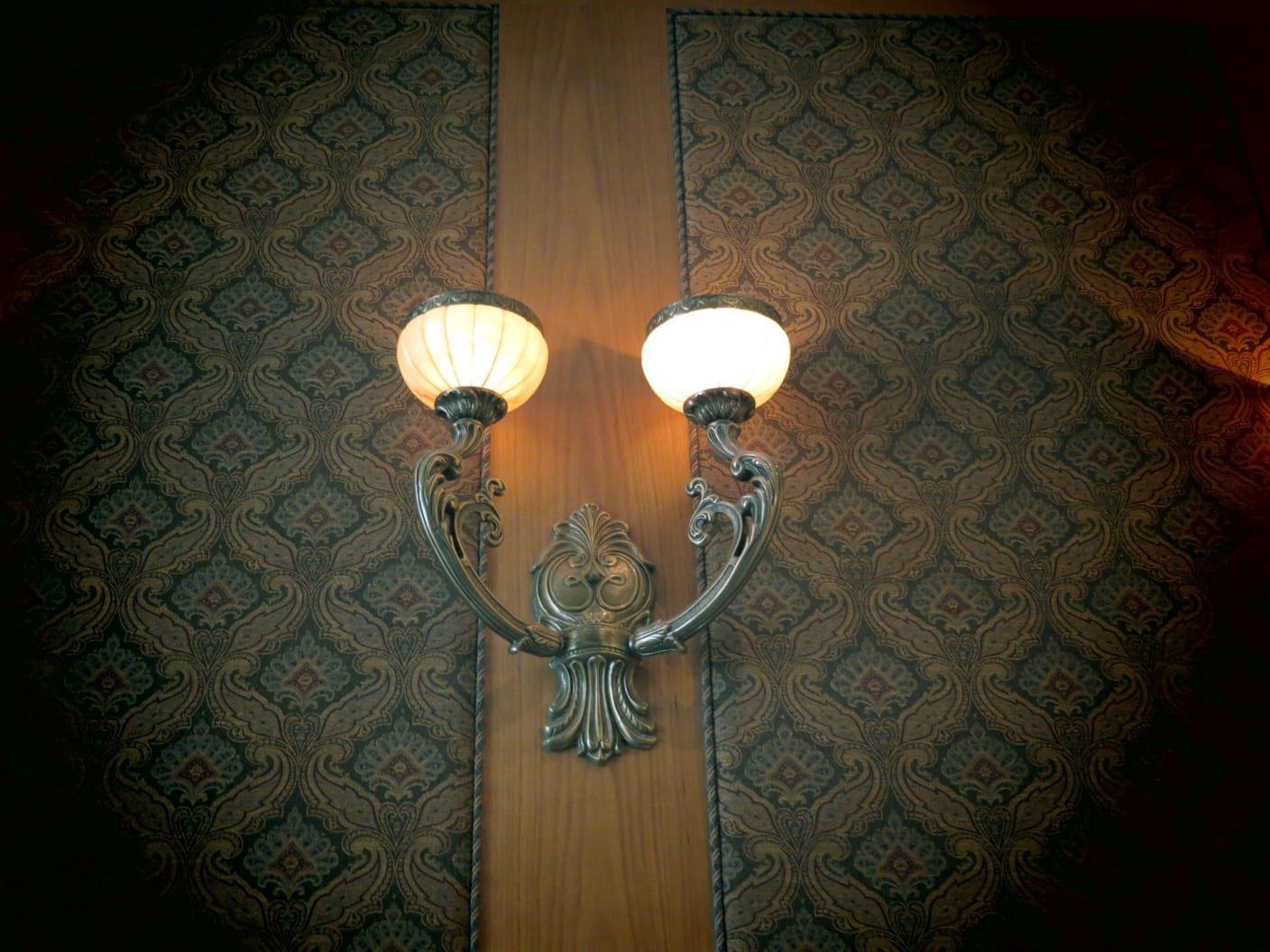 Wall sconces have always been a great choice for lighting hallways and bathrooms but have recently gained popularity after people started using them as accents in living rooms, bedrooms, kitchens, patios, and backyards. While wall sconces are not always the best choice to serve as the primary light source, they provide an excellent secondary illumination option that supplements other light fixtures and adds a touch of style to the room décor.
If you are thinking of buying wall sconces for your home, you will have to rummage through many different types, sizes, and styles before you buy one that fits your budget. This blog serves as a guide on how to choose a wall sconce. We have compiled this wall sconce buying guide to shed light on all the main factors you must consider to navigate through the buying process.
How to Choose a Wall Sconce
1. Choose Between Types
Just as with table lamps and floor lamps, there are several types of wall sconces as well.
Wall sconces that are mounted upwards are known as up-lighting sconces. They make a room appear bigger. Popular up-lighting wall sconces include candle sconces and half-moon sconces. On the other hand, wall sconces mounted downwards are known as down-lighting sconces. They help rooms seem cozier and provide focused illumination. Popular down-lighting sconces include swing-arm sconces and directional wall sconces.
2. Choose a Shade Style and Finish
Most wall sconces are made of glass and fabric. Many also have decorative metalwork woven into them. Popular shade styles include frosted glass, clear glass, etched opal glass, and linen.  Think about a shade style that will complement other décor in the lighting space.
You should also think about the finish you would like. The finish must go with the theme of your lighting space. For example, if the doorknobs and drawer handles in your room have a brushed nickel finish, go for a sconce that complements them. Popular wall sconce finishes include brushed nickel, satin nickel, oil-rubbed bronze, antique bronze, and chrome.
3. Consider Sconce Size
The most critical step in this wall sconce buying guide is selecting a size. Most wall sconces lie in the range of 4 ½ inches wide to 17 inches wide. The size range allows them to fit in tight spaces. Smaller wall sconces are sometimes called pocket sconces. Depending on the size of the room you want to light up, choose a sconce that will serve as a secondary source of light at the very least, if not the primary source. If you are buying a sconce for outdoor lighting, choose a large one that can house a bigger bulb and provide ample lighting at night.
4. Think about Installation
One of the most significant issues most buyers face is the installation of sconces. You may love how a sconce looks, but if the installation seems like a pain, you might not be too inclined to purchase it.
If you plan on installing the sconce yourself, you must ensure it comes with an installation manual containing step-by-step instructions on how to set it up. Even if you are hiring someone else to install it for you, make sure the entire process is not too complicated; otherwise, you will have to pay a hefty amount to the handyman.
Get Your Wall Sconce from A Lamp and Fixture Corp. Today!
Lighting fixtures are a necessity for every home. You must know how to choose a wall sconce so you not only have a functional light fixture but also improve the general aesthetic appeal of your home. When searching for the best sconces for your home, get in touch with A Lamp and Fixture Corp. We have over 40 years of experience in providing and repairing lighting fixtures. You can call us on 773-866-0220 or visit us at 3181 N. Elston Ave. Chicago, IL 60618 to check out our collection.