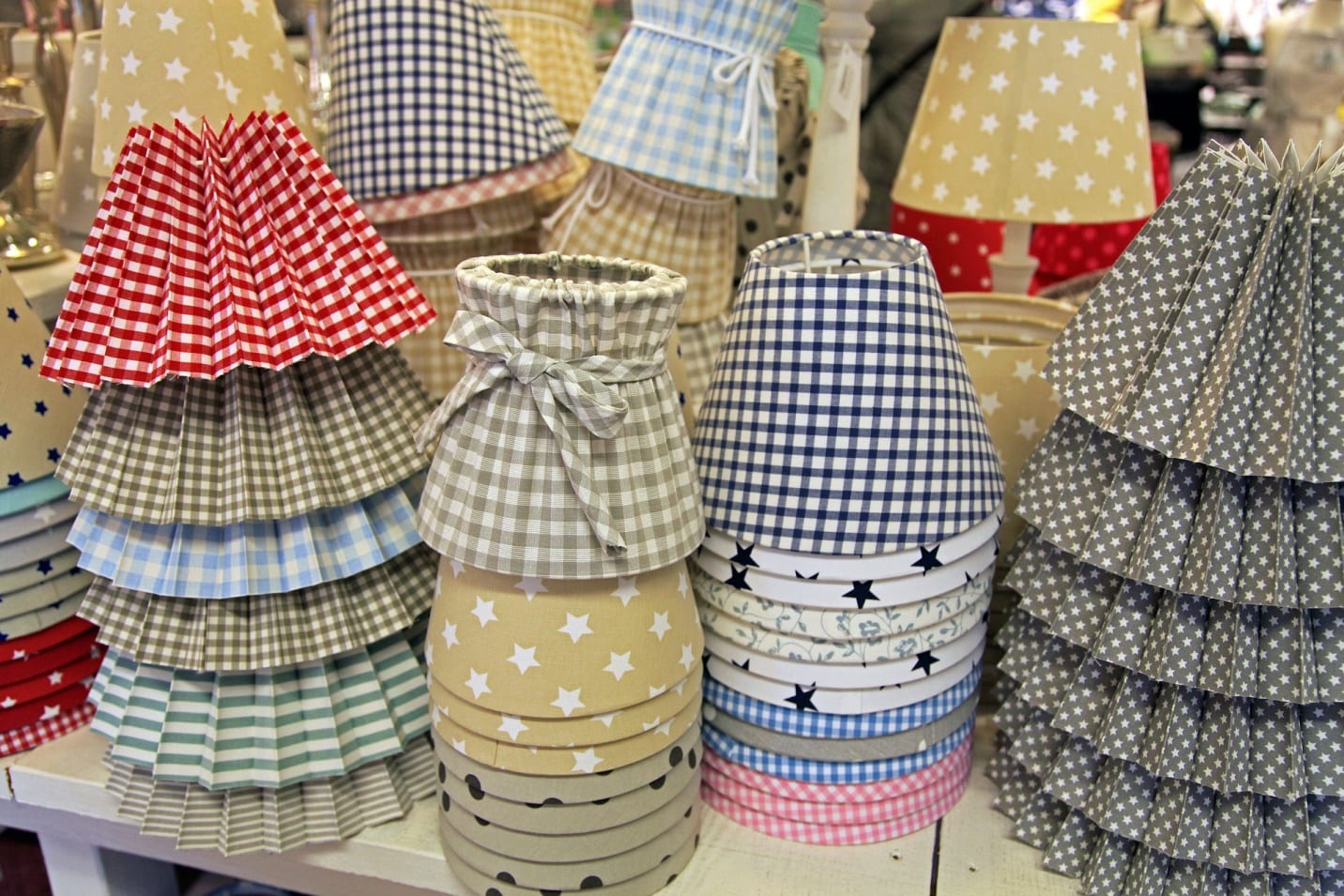 It's true that lamp shades carry a certain amount of visual appeal but have you ever wondered if your lamp shades could speak your style and depict your personality?
Custom lamp shades are gaining popularity because you can tell your own story using them. Your guests can tell a lot about you and your aesthetic sense just by looking at your lamp shades. Whether you select an elegant hand-crafted classic or an intriguing contemporary style, there are endless ways you can decorate your home using custom shades!
Let's look at the reasons you should invest in custom lamp shades.
5 Benefits of Custom Lamp Shades
1. Aesthetic Appeal
Lamp shades can prop up the architectural sophistication of your home. They are stellar pieces that display elegance. When it comes to custom shades, you can choose between so many different shapes, designs, colors, and sizes. The elements in custom lamp shades can seamlessly flow with your interior design. Whether you need an oval shade, a square shade, or a shade in any other shape you like, a custom lamp shade provider like A Lamp and Fixture Corp. can create it for you!
2. The Right Room Ambiance
Custom lamp shades play a significant part in creating the right ambiance in the room. Not all traditional lamp shades will be a good fit for every room, but if you invest in a custom shade, you can get it made according to your room size, color, and lighting. Whether you want a romantic feel or just want some cool light to enhance relaxation, a custom lamp shade will do the job for you. Depending on the lamp shade's transparency and the theme you want to create in your room, you can get the kind of ambiance that you need.
3. Several Color Options
Have you been looking at photos of colorful custom lamp shades online? We bet they look exciting! Lamp shades are no longer the dull piece of shade that you were once used to. Now, they come in several colors and patterns, and degrees of transparency. You might want to opt for an opaque red lamp if you're going to create a romantic theme in your bedroom or a bright blue and yellow patterned fabric lamp for your sunny living room with plenty of natural lighting. With custom lamp shades, you can quickly get the best color scheme for your design and setting.
4. Perfect Light Solution
A custom lamp shade can help you sieve the light to the required levels and direct it where you need it. If you need a reading light, then an opaque shade will be perfect for you, but if you need a bedroom night light, then you can get a custom shade made just for that purpose as well.
5. Fitted to Style
One of the most significant benefits of custom lamp shades is that by having them custom-made, you get to choose the style that will fit your personality the best and work best for you. You can select a pattern, color, design, or shape that you personally find the most attractive and accentuate your lamp's visual appeal in the process.
The Best Custom Lamp Shades Chicago – A Lamp and Fixture Corp.
If you are looking for the best custom lamp shades Chicago, head over to A Lamp and Fixture Corp. today! We have over 40 years of experience creating lamp shoes and canopies for our clients. We have over 1000 lamp shades that you can choose from! Visit our showroom today located at 3181 N. Elston Ave. Chicago, IL 60618 or call us at 773-866-0220 for more information.