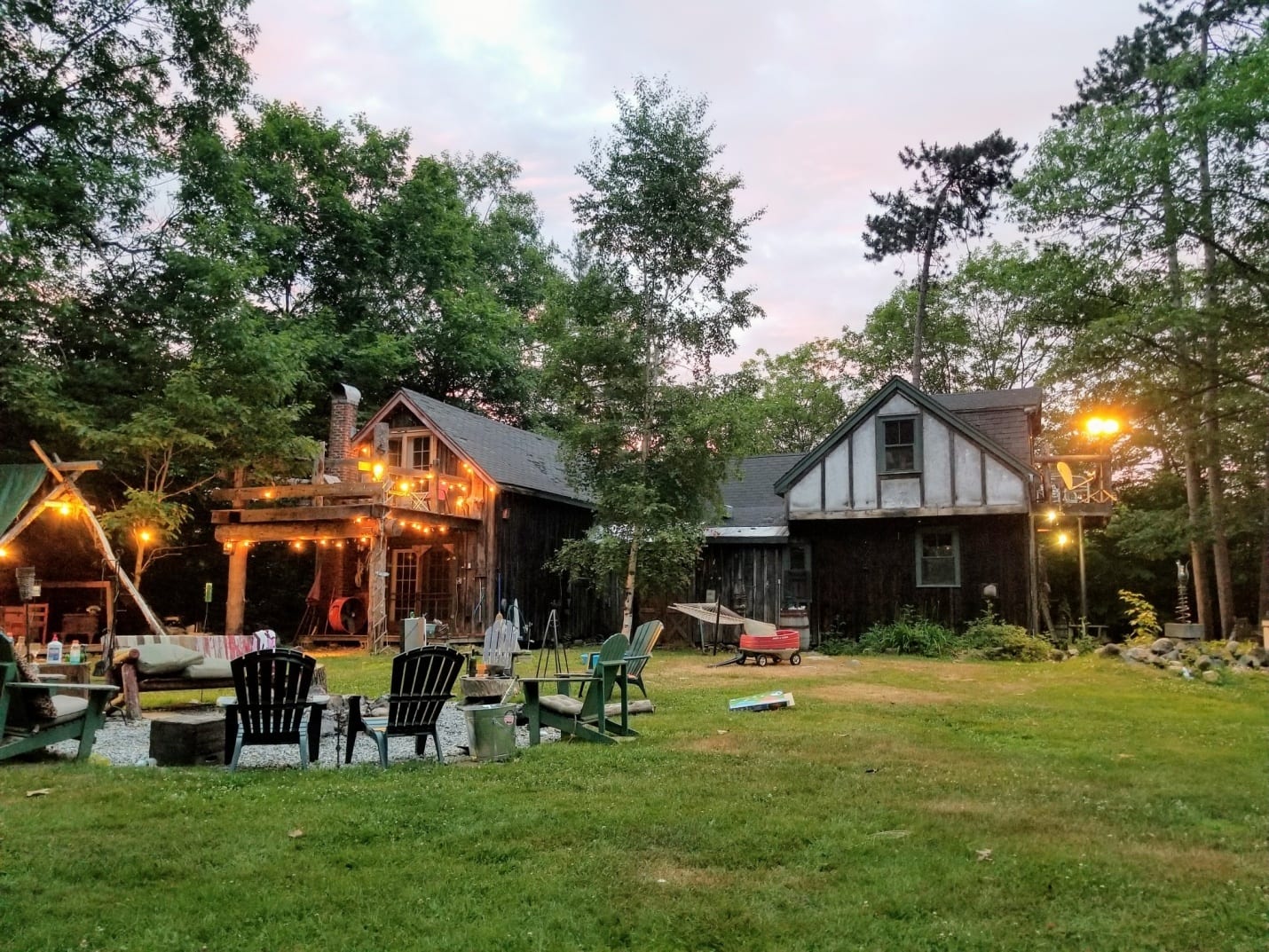 With the summer season upon us, the time for backyard BBQs and relaxing by the pool has finally arrived. The best way to beat the day's heat and all the exhaustion it brings with it is by spending some time outdoors under the gentle winds as the sun sets for the day. But, your outdoor space needs elegant lighting first before you can head outdoors to relax and rejuvenate. Here's how to achieve that with A Lamp and Fixture Corp!
Set the Mood for Your Outdoor Lighting
With new lighting trends coming out every season, it can get rather overwhelming to decide what would work best to accentuate your outdoor space. Here are some great ideas you can consider applying with A Lamp and Fixture Corp.
1. A Moroccan-inspired Oasis
If you have a stone landscaped backyard with leafy trees, our designers have the perfect suggestion for you. Why not create a Moroccan oasis look right in your backyard? Any time you step out to your outdoor space, it'll feel like a mini-vacation – on your property!
To create this stunning, opulent look, use low-lit lanterns as decorations and place them artfully to highlight the stone-based architectural elements around your backyard. Pair it with an intricate patterned candle holder and lanterns to cast beautiful shadows on your outdoor furniture. It will create a deep, soothing feel that takes you back to your summer in Zagora.
2. A Calming Tropical Hideaway
Want to add a lush, resort-like feel to your backyard? Here's how you can achieve it!
Position your outdoor lighting strategically around your backyard fixtures to create a calming aura. Make sure the lighting accentuates any water features or seating arrangements around your outdoor space. You can even dot your plants with LED lights and make the area appear more dramatic by concealing lighting behind any rocks or outdoor structures. Position some lights at the base of your tree trunks to illuminate them up from below.
Lastly, consider investing in warm-toned solar lights to brighten up your pathway to the backyard. Oil-burning torches also look magical and add character to your open-air space.
3. Rattan Shades for a Boho Feel
The Boho-chic look erupted in 2018 and never left. For people looking to add a hipster touch to their outdoor fixtures, rattan shades do the trick perfectly! Natural materials are big in 2021, and they can easily be incorporated into your outdoor lighting for that effortless, soothing hue.
The rattan shades allow soft light to peek through their intricate patterns, creating mesmerizing little bouts of dancing light in your backyard. You can find a large variety of rattan shades by visiting our shop!
4. A Pop of Color
Adding some color to your outdoor space is a great way to beat the sweltering summer heat. This one is super easy; you just need to bring in some bulbs with string lights and place them around your backyard. Twirl some around the trees, add a few specks to the bushes and decorate your patio with it too. For a bright feel, use ice cream-inspired colors like pastel pinks, indigo blues, and refreshing greens.
Set the Mood for Your Outdoor Lighting with Us
The ultimate goal for your outdoor lighting should be to make your backyard space look welcoming and relaxing to all. Ensure your sidewalks and pavements are well light and let them lead to subtle, soft lighting for the rest of the space. This contrast will create a wonderfully relaxing aura that people love to hand out at!
Reach out to A Lamp and Fixture Corp for all of your outdoor lighting needs!