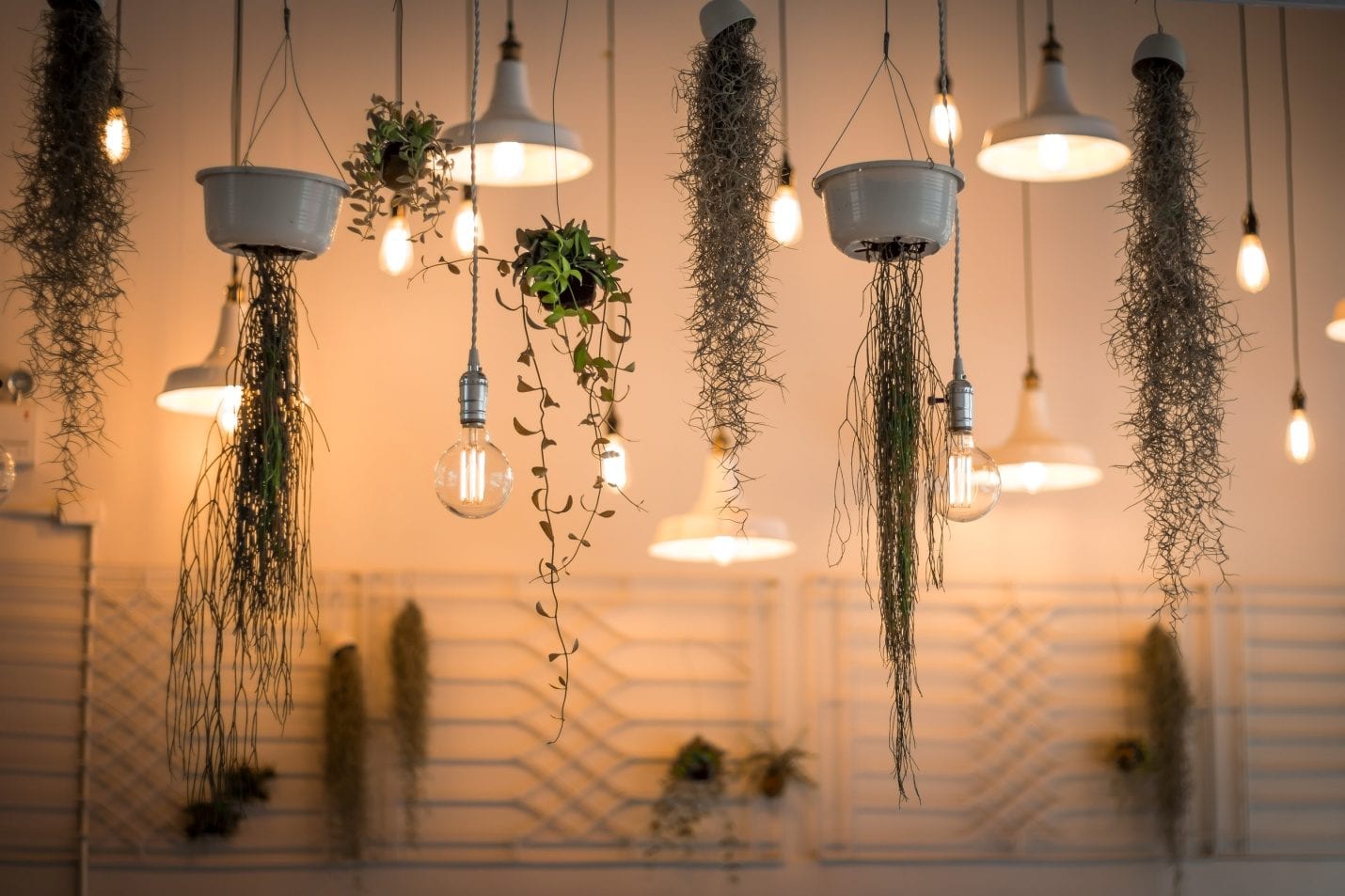 The importance of indoor lighting is often overlooked as we go about renovating and redecorating our rooms. While we place most of our focus on the furniture, curtains, and flooring, we don't realize that none of these components would be visible without proper lights!
Therefore, today we cover some indoor lighting basics to make sure all of your rooms are lit up well!
Indoor Lighting Factors to Consider
Before we discuss some indoor lighting basics, it is important to consider certain factors of your space. Remember, there is no one-rule-to-follow when it comes to indoor lighting. Therefore, several properties of the room, including its size, color of walls, and even the ceiling shape, all come together to affect how different lighting from A Lamp and Fixture Corp. would look in it.
Room size and shape
Ceiling height
Color of walls
Existing lights
Electrical setup
Points of interest
Areas to be highlighted
Shadows and reflections
Window locations
Indoor Lighting Basics for Each Room
Now that you know about the main features to look out for when picking out your indoor lighting let's break it down room-vice to help you make the right picks!
Entryway
Your entrance can do with a bit of a dramatic flair. Consider starting with an overhead chandelier or perhaps a pendant light, and then add a floor lamp or a table fixture for further effect.
Living Room
Your living room's lighting largely depends on how you've decorated the space. If you have a main seating area, having a large, central overhead fixture is a must. Additionally, place floor lamps to create some shadowy corners for a relaxed hue. If you have large pieces of furniture like a chest or drawer or an antique table, remember to bring attention to it by placing a table lamp.
Kitchen
The kitchen is one of the most complicated places to determine the right indoor lighting fixtures. First, you need to start with ambient lights placed over the focal areas like the dining table or kitchen island. Then, work areas by the stove or near your sink require task lighting to give them an extra burst of light for you to focus. Lastly, you can add some accent lighting for a dramatic effect. These can be added under your cabinets to accentuate them.
Dining Area
The dining room needs simple indoor lighting for it to work. The main light source should be pendant lighting or a chandelier placed directly above the dining table. Then, look around to see if you notice any dark areas or corners. Next, add a table or floor lamp from A Lamp and Fixture Corp. to brighten them up, and you're good to go!
Bedroom
The best lighting for your bedroom is accent lighting, added to an overhead area. Next, place some lamps on your nightstands, and you're done.
Bathroom
When selecting the indoor lighting basics for your bathroom, you need to be extra careful in imitating natural light as much as possible. This is to make sure you get your makeup right every time! Use accent lighting to give a nice wash of brightness to the entire area. Follow it with task lights around the mirror for better clarity as you get ready.