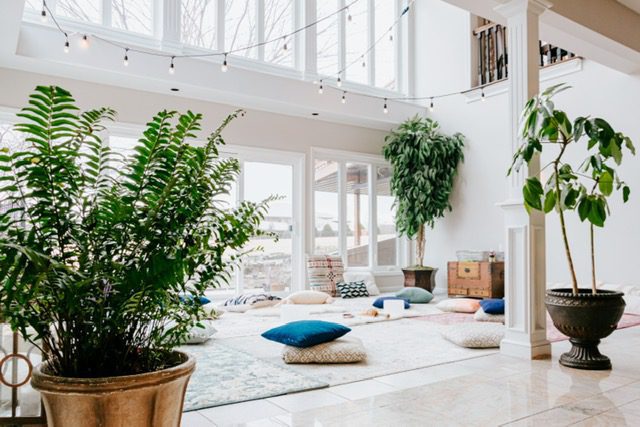 Don't miss the recent Redfin article we were featured in:
"Finding Inner Peace and Balance at Home: 9 Expert Tips to Conquer the Chaos"
It's no secret that our day-to-day life can be overwhelming and hectic, and sometimes it seems that there aren't enough minutes in the day to get through our to-do lists.
No matter where you live – be it Vancouver, CA, Tucson, AZ, or anywhere in between, life is busy. For some people, bringing inner peace and balance into their everyday life is just wishful thinking. However, small changes over time can make a big difference. Maybe it's creating a calm and inviting home, spending 10 minutes each morning reading a novel, or dedicating a space in your home to find peace. Redfin asked us to share our best tip to find inner peace and balance at home. Check out what we had to say!
Finding Inner Peace and Balance at Home: 9 Expert Tips to Conquer the Chaos