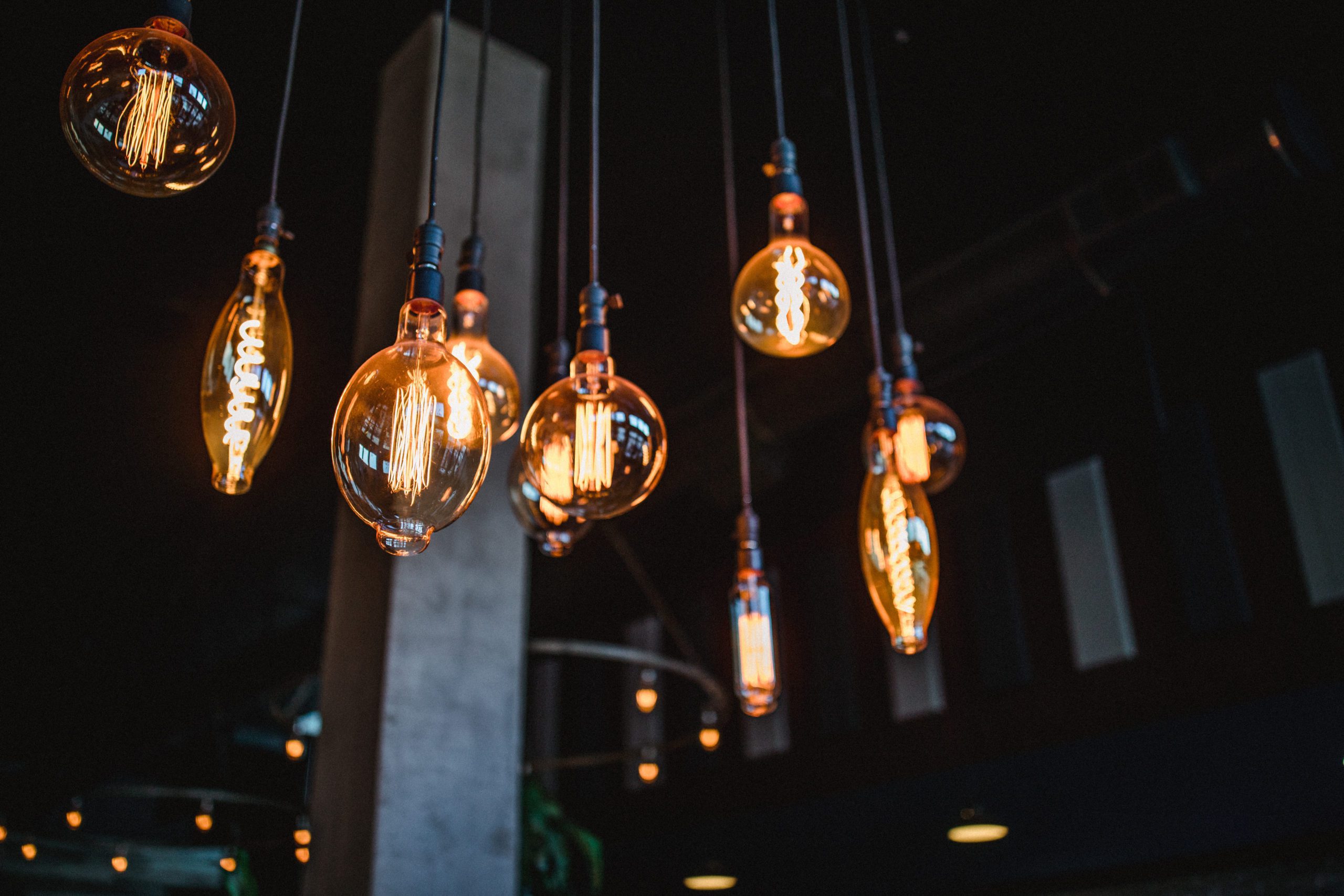 Pendant lights are a terrific lighting choice. They're stylish, they don't take up any space in the home and they come in a wide variety of shapes, colors and sizes. If you are looking for a pendant light for your home, it's important to find the right one. This article will provide some good advice on pendant lighting to ensure you make a smart buying decision.
What is a Pendant Light?
A pendant light is a light that hangs from the ceiling. Unlike a chandelier that has many bulbs, pendant lights typically have just one bulb…although they can have more. They usually have shades over the bulb that direct the light downward. While chandeliers are usually the main light in the room, pendant lights are often combined into sets to create a modern aesthetic. They are typically hang from down rods for suspension.
What are the Different Types of Pendant Lights?
When thinking of different types of pendant lights, we must consider their style and functionality. Pendant lights come in a wide variety of styles including traditional, industrial, contemporary, coastal and more. Find one that best matches your home décor aesthetic.
In terms of usage, a pendant light may be hung over a kitchen island or a dining room table. It may be used in an entryway or wherever it looks appealing and provides the right amount of illumination.
What are Popular Pendant Light Shapes?
Pendant lights come in a variety of shapes. They most commonly come in a globe or bell shape. But, with today's modern geometric designs influencing home décor, you can find pendant lights that are square, rectangular, triangular and even hexagonal.
What Size Pendant Light Should I Use?
Pendant lights come in different sizes and there are no hard and fast rules concerning the size you should get. In general, if you are using multiple pendant lights, you will want them to be smaller and if you are using one pendant light, opt for something larger.  If the pendant light is hanging above an island or a table, it should hang 28 to 34 inches above the surface of the furnishing. Lights should be placed 2-3 feet apart.
Can I Use LED Bulbs in a Pendent Light?
LED bulbs are a great choice for lighting fixtures because they are energy efficient and longer lasting as compared to other bulbs. Modern pendants are usually compatible with LED bulbs. If you have an older light, you may need to get it serviced for an update, but this typically is not a major issue.
How Do I Install a Pendant Light?
Pendant lights need to be hardwired into an electrical system. It is best to call in an electrician to have yours installed. If you are considering updating your lighting, pendant lights are the way to go. Now that you know what to look for when shopping for pendant lights, you are ready to make a smart choice for your remodeling needs. Which size and style will you be choosing for your home? Need some help choosing, call us today.