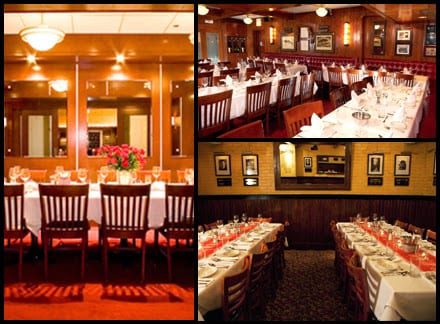 When you order custom lighting, you want the project completed on time. This is especially important if you own a business and need your custom lighting ready by opening day. But even if your lighting is part of a home remodeling project, you will want to have it as soon as possible.
Many people think that when they are working with a service, there is little they can do to speed up a project. But that's not entirely true. Here are some things you can do to ensure you get your custom lighting when you need it.
Collect All the Required Information for Custom Lighting
It's important to have all relevant information on hand during the early design stages. If you can provide the designer with the final lighting design, the material and finishing you would like used, the size of the lighting and your budget, they won't be waiting on you to start. It will also help them find the right products and materials easily and get the details they need without having to stop and ask you.
Work with Someone Reliable for your Custom Lighting
It may be tempting to cut corners and go with someone that's less expensive and may not have as much experience as more well-known designers. But if you work with someone inexperienced, your project may end up getting delayed. A new designer may not be able to foresee issues in the early stages that can add extra time down the line.
Provide Specifications for your Custom Lighting
The more specific details you can provide your designer, the more efficiently the job will get done. Photos, samples, and shop drawings can all be helpful in achieving the end goal promptly.
Provide Timely Feedback for your Custom Lighting
Once the designer provides you with a mockup of the proposed design, it's important to respond with your feedback as quickly as possible. Avoiding any delays on your end will help you reach your end goal faster.
Avoid Mold/Tooling Development
You may think it will be helpful to provide the designer with a mold of your custom project in the early stages. However, getting the mold done is a time consuming and costly process. You are best off providing them with an existing mold if you feel this step is necessary.
Do a Pre-Installation Inspection
It may be difficult to communicate with the designer at every step of the customization process, but it's vital to do a pre-installation inspection. This involves assembling the rough metal parts before surface finishing arrangement to ensure the size and structure is correct. If you find an issue, this is a great time to point it out.
Consider Your Delivery Method
It's important to think about shipping and delivery in the early stages. The method you use can extend or shorten timelines. And while fast is likely the way to go, it will also add time to your project.
It's best to find a delivery method that's the perfect balance between time and cost.
Custom lighting can greatly enhance your home or business aesthetic. But it's essential that your project is completed in a timely manner. Now that you know the steps to take, you can feel confident that you will get your lighting when you need it. Best of luck!