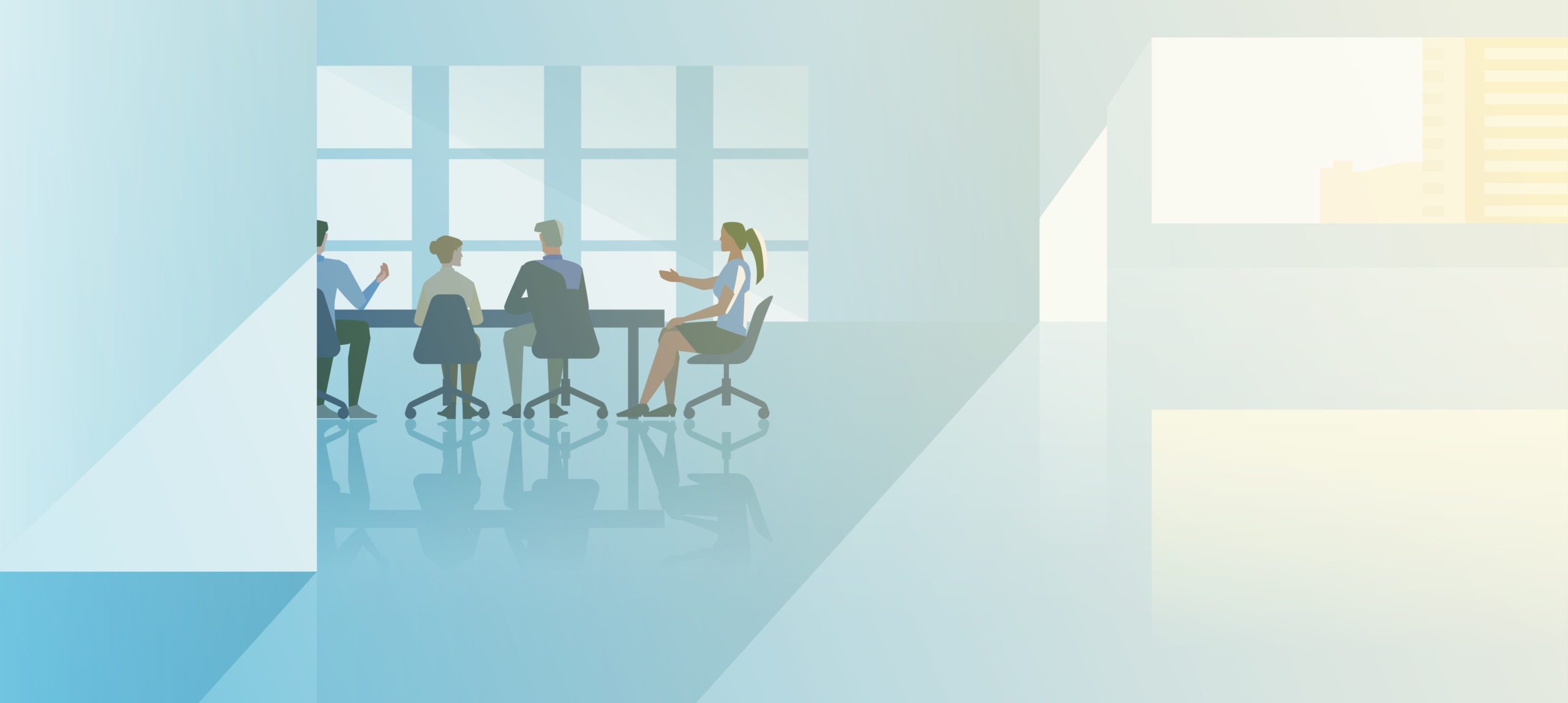 As the work from home trend rages on, we are all thinking of the best ways to light our workspaces. Lighting ergonomics plays an important role. Lighting ergonomics refers to the relationship between an individual and a light source. It ensures that the light supports a person's productivity level without causing shadows and glare. It minimizes poor light distribution that can add to eye strain and fatigue.
So what can you do to boost lighting ergonomics in your space? Here are some suggestions.
Ensure the Space is Properly Illuminated for Lighting Ergonomics
If your space is dark, it will cause your eyes to work harder leading to muscle strain and fatigue. Experts suggest a workspace should have 330-500 lux of illumination. You should also take advantage of the natural light that's available as it will keep you alert during the day and help you sleep better at night.
Balance Direct and Indirect Light for Lighting Ergonomics
If you are working in a dark room in front of a bright computer, you are producing an imbalance in your direct and indirect light which can cause dark spots and shadows that strain the eyes. To get the right balance, you should combine direct lights, task lights and spotlights with indirect lights which are fixtures that cast light upward. The indirect light will reduce shadows created by the direct lighting.
Reduce Glare for Lighting Ergonomics
It's important to use a combination of direct and indirect light, but if you don't place your lighting properly, it could create glare. Glare typically comes from direct light bouncing off glossy surfaces. Here are some glare-reducing tips:
Position your desk and chair 90 degrees from large windows to reduce sun glare
Add blinds to the windows.
Regulate your monitor brightness to match the brightness of the area behind it.
Avoid placing your monitor directly below an overhead fixture.
Use several low intensity fixtures instead of one high intensity fixture.
Use convectional florescent light fixtures with diffusers to soften glare.
Use monitor privacy filters to reduce glare and blue light
Use shades to cover bulbs to keep light out of eyes.
Adjust Color Temperature to Suit the Environment
Color temperature refers to how cool or warm the light is. Cool colors boost alertness and improve mood while warmer colors make you sleepy. Cool colors are best in an office setting.
Create a Good Contrast Between Your Background and Foreground
It's important to create a strong color contrast between your foreground and background. If you don't have a defined color contrast, it will put extra strain on your eyes. Your light will help bring out colors so your eyes don't have to work too hard.
A home office requires the proper lighting. Now that you know how to light it correctly, you can create a pleasing work environment for yourself, that doesn't strain the eyes. What office lighting tips do you have to share?
If you have questions please give us a call at (773) 866-0220 or visit our website for consultation.