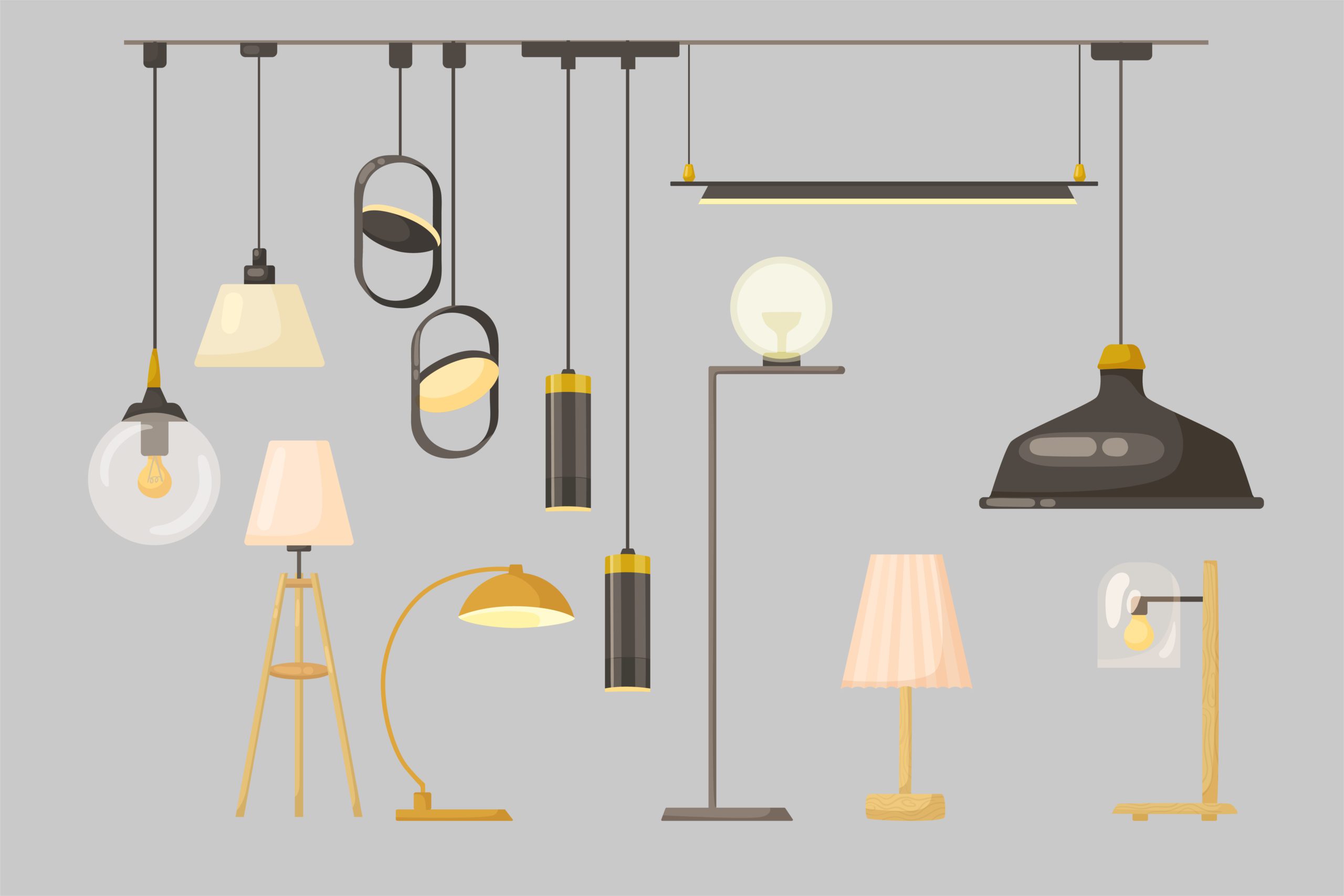 When you choose lighting for your home, the shade and finish are likely to be your biggest concerns. But the canopy will also need to be considered. This is the part of the fixture that attaches to the ceiling or wall and covers the electrical box.
While the canopy may seem like a small part of the lighting, it can make a big difference in the look of fixture. So how to you choose one that's right for your home? Here are a few helpful tips.
Standard, Hang Straight or Heavy Duty Canopy for Lighting Fixture
There are three basic types of canopies: standard, hang straight or heavy duty. The one you choose will depend on the type of installation you are dealing with. Here are some examples.
Standard: A standard canopy is suitable for a flat ceiling and any shade that measures up to 18" wide. It is used in most indoor applications.
Hang Straight: Hang straight canopies ensure your lighting hangs straight on sloped ceilings. They feature a ball and socket affixed to the backing plate that allows the stem to pivot and adjust to your situation.
Heavy Duty: Heavy duty canopies are meant for outdoor installations where the light will be subject to wind. It is also used for extra-long stems shades that are more than 18" and shades that feature options like a wire cage, cast-guard or glass.
Finish Canopy for Lighting Fixture
The finish is another factor to consider when choosing your canopy. It should match the finish of the stem. The main type of lamp finishes are:
Chrome and Nickel
Antique Brass
Black Matte
Bronze
Ceramic
Copper
Porcelain
Generally, you will want to create a cohesive look and choose a canopy with the same finish as your lamp. You can mix and match, but that's a style that's difficult to pull off.
Size of Canopy for Lighting Fixture
Canopies come in different sizes. It's important to find one that will cover your electrical box, but you can go even larger if you'd like.
A good general rule is to choose a medallion that's smaller than the diameter of your pendant if the ceiling is less than nine feet from the floor. Go for a canopy that's larger than the diameter of your fixture if your ceiling is more than nine feet from the floor.
Single or Multi-Hole
Lamp canopies have a hole, or holes, that allow the stem to string through. While most canopies have a single hole, you can also choose multi-hole variations if you are dealing with multiple stems.
The holes come in various configurations including center holes, side holes and a combination both. Some even have side holes that allow you to daisy chain two or more canopies together.
Choosing the right canopy can be more confusing than you think, but no worries. Come into our Lamp and Fixture location and we'll help you find the one that's right for you. Browse our large selection to find the perfect fixture and canopy match. Please give us a call at (773) 866-0220 or visit our website for consultation.