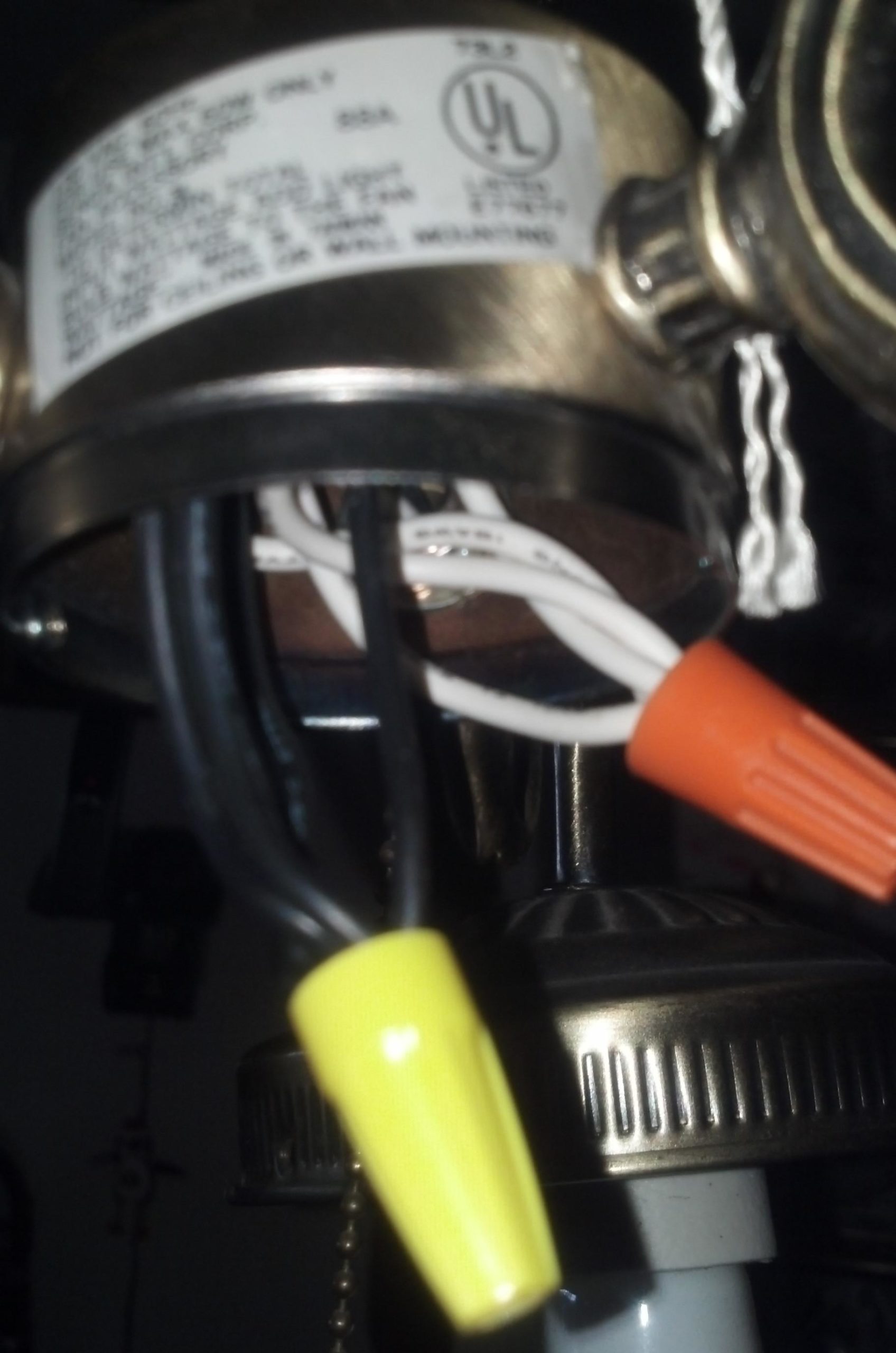 It's not necessary to run out and buy a new lamp when the one you have breaks. Lamp repair is another option. It will allow you to hold on to your precious lamps that have surely gained sentimental value over time.  
So what are lamp repair issues that can be fixed by a specialist? This article will review some of the most common.
Rewiring
If your lamp is not working properly, it could be due to faulty wiring. You may need to change a cord, plug, or light socket. While you may be able to DIY some of these issues, it's best to get wiring repairs done by a specialist. This will ensure that your lamp is working as it should and does not cause a fire hazard.
Getting a New Lampshade
Replacing a lampshade may not seem like a major repair issue, but it's more complicated than you might think. A lampshade should be twice as wide as the lamp and one third of its total height. If you find a great lampshade but the sizing is not perfect, you may need to adjust the lamp itself. Possible alterations include:
Lengthening or shortening the neck.
Replacing the base with a studier one.
Adding a harp holder or replacing your current hard holder with one that's shorter or longer.
Adding a longer cord or a line switch to the cord for easier access
These alterations are best handled by a professional.
Missing or Broken Parts
Missing parts within the lamp can affect how it works. But there are also decorative parts that may be broken such as a candle or a figurine. A specialist will make repairs to get your lamp looking it's best.
Deep Cleaning
If your lamp is looking dingy, it may be time for a deep cleaning. While this process may sound simple, it can get complex. You may have materials on your lamp like fabrics and ceramics that can't be cleaned with regular household products. Or you may be unable to access the nooks and crannies of your lamp which means you will need to take it apart. For best results, it's advisable to call in an expert.
Halogen Lamps
Halogen lamps need special care. When they break, it can be difficult to troubleshoot the source of the issue. If the problem is due to internal arcing in the transformer, you will need to get in a specialist. Believe it or not, it's actually illegal for anyone to replace a transformer unless they have an electrical license. 
Lamp issues do not mean you have to get rid of your lamp. A trustworthy repair place will get it as good as new. 
If you are looking for a lamp repair service in your area, A Lamp and Fixture is highly recommended. We are known for our outstanding service and expertise. We will get your lamp functioning at its best in no time.
Simple Button